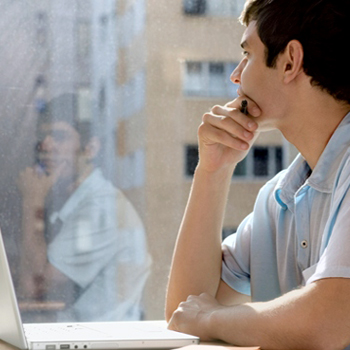 71% of employees say they are disengaged. Boo hoo, right? You're not supposed to like your job. Well, it turns out even if you don't care about the wellbeing of others, there are still reasons to care about morale.
For instance, companies with high-levels of employee engagement are 202% more profitable than similar companies with low-levels of engagement, and engaged employees are 87% less likely to jump ship (which saves tons of money.)
The three biggest factors in engagement are your relationship with your direct manager, confidence in senior leadership, and pride in working for the company. And people who get frequent feedback from their bosses are 2.4 times more likely to feel engaged. We improve engagement by giving managers skills to demand performance without harming relationships, and by giving employees the skills to address concerns, see the higher purpose in what they do, and understand the actions of others around them.