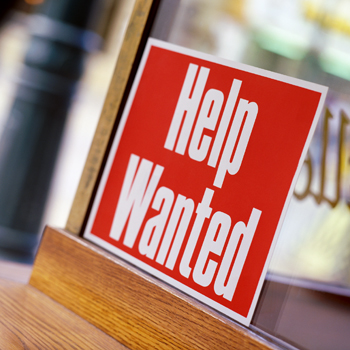 Get ready for some stats. A recent study found it costs:
16% of salary to replace a worker making less than 30k in a high-turnover industry.
20% of salary to replace someone making 30k-50k.
213% of salary to replace a highly educated executive.
Meanwhile, job satisfaction is low and 51% of workers are looking to jump ship.
But there's also some good news. Did you know 68% of workers will accept a lower salary if an employer makes a great impression in the hiring process? And attracting and keeping top talent doesn't have to break the bank. Happy workers need a sense of achievement, positive relationships with coworkers, and fair treatment.
We help you attract and keep your talent by teaching skills that relieve employee stress, increase team productivity, strengthen relationships, and help individuals feel valued.