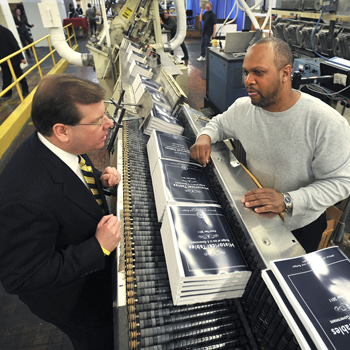 You've probably seen something like this before:
55% of communication comes through body language.
37% of what we communicate comes through our tone of voice.
Meanwhile our words only make up 8% of what we communicate.
Now get a bunch of people with wildly different backgrounds, areas of expertise, day-to-day routines, and trade terms, and have them communicate critical information largely by email, telephone, or text. Is it any wonder lower shareholder returns, poor customer service, ineffective change management, and higher project failure rates are the results?
We fix cross-functional communication issues by teaching people how to get in the heads of others, improve their non-verbal communication, and share the data that are most likely to help others understand what they are being told.