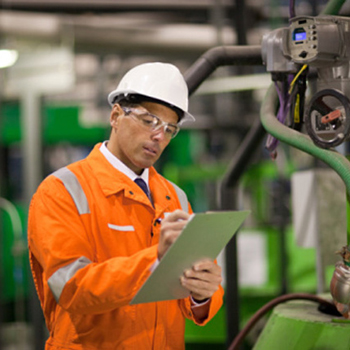 In the U.S. one worker will die about every two hours and someone is injured on the job about every ten seconds. The average cost per workplace injury is about $37,000. And that's just safety. There are dozens of other areas of compliance that protect our companies, clients, and bottom lines.
Most organizations have good regulations and policies in place to avoid accidents, mistakes, or fines. The trouble is people often don't want to follow rules and managers don't like to hold others accountable.
We improve compliance by giving people the skills to motivate others, increase buy-in, and to make accountability and follow-up painless.